In the New Horizons Internatonal Competition the Jury (Anocha Suwichakornpong, Denis Côté, Hugo Vieira da Silva, Frédéric Boyer, Mariusz Grzegorzek) chose from 14 films. The festival Grand Prix and 20 000 € prize was given to Attenberg (Greece 2010) directed by Athina Rachel Tsangari. Special Award. A special mention was handed to Sándor Kardos's Gravedigger (A sírásó, Hungary 2010). Brownian Movement (Netherlands / Germany / Belgium 2010) directed by Nanouk Leopold won the The International Film Guide award.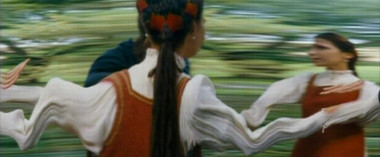 For the second time in festival's history film critics from the International Federation of Film Critics handed the prestigious FIPRESCI Award to Gravedigger by Sándor Kardos. The FIPRESCI jury included Carmen Gray, Kira Taszman and Anita Piotrowska.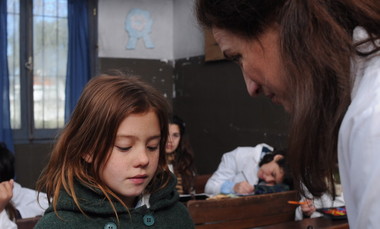 The Audience Award went to the debut of Argentinian director Paula Markovitch The Prize (El premio, Mexico / France / Poland / Germany 2011).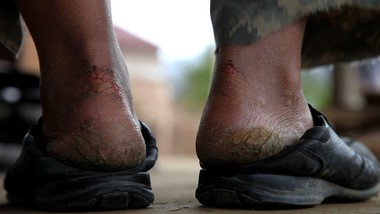 In the Films On Art International Competition the Jury (Roe Rosen, Gaspard Kuentz, Cédric Dupire, Tomasz Budzyński, Werner Nekes) gave the 10 000 € prize to Arirang (South Korea 2011) directed by Kim Ki-duk. The Jury gave also a Special Mention to the film Pyuupiru 2001-2008 (Japan 2010) directed by Daishi Matsunagi.
Thanks to the awards, Attenberg, Arirang, Gravedigger and The Prize have guaranteed distribution in Polish cinemas by the New Horizons Association, the organizer of the festival.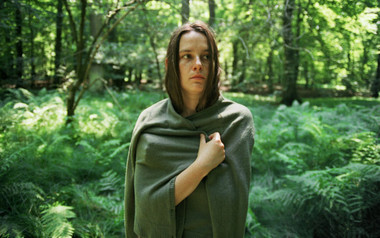 In the New Polish Films Competition, the Wrocław Film Award (including 100 000 PLN, 60 000 for the producer, and 40 000 for the director) funded by the president of Wrocław, by the jury verdict was handed to the film by Anka and Wilhelm Sasnal It Looks Pretty from a Distance. The prize of the Lower Silesia Voivodeship Marshall (40 000 PLN) for the best debut was handed to Jan Komasa for Suicide Room with the verdict of an international jury (Györgi Pálfi, Martin Blaney, Dimitri Eipides).

The European Short Debuts Competition in the category of animation was won by I Am Round (Jag är rund, Sweden 2011) by Mario Adamson, the best documentary chosen by the audience was The Chief (Il Capo, Italy 2010) directed by Yuri Ancarani. The Runaway (La Huida, Spain 2009) directed by Victor Carrey recieved the most votes in the category of feature films.
In the Polish Short Films Competition winners were chosen by the audience. Shivering Trunks directed by Natalia Brożyńska was named the best animation. 3 Days Of Freedom directed by Łukasz Borowski was the best documentary, while Basia From Podlachie by Aleksander Dembski won the title of the best fiction.

12. New Horizons IFF will be held from 19 till 29 July 2012. Part of the 12th edition will be a review of new Mexican cinema and a retrospective of its famous representative Carlos Reygadas. Other retrospectives include films by the Serbian director Dušan Makavejev, Austrian director Ulrich Seidl and the avant-garde author Peter Tscherkassky.