Susanne Aartun Sundfør is a Norwegian singer-songwriter. During summer 2005, she supported Tom McRae. In 2006, she rose to national fame performing under the by:Larm branch festival in Tromsø, followed by high acclaim and enthusiastic critiques in Norwegian media. She appeared with Madrugada during their spring 2006 tour as a stand-in for Ane Brun. In November 2006, she performed on the God Morgen Norge! Show on National TV 2. She has also supported Marit Larsen and Minor Majority. Susanne Sundfør has also studied English and Art at the University of Bergen.
During winter 2006-2007, Sundfør's single "Walls" topped every Norwegian radio and iTunes lists. Being the most anticipated and, eventually, the most acclaimed performance during by:Larm 2007, Susanne established herself in national media, now backed by a full band (guitar, bass, drums). Her iTunes-exclusive debut single Walls was released on 29 November 2006. Eventually it was also released in CD format. Her first album was released on her birthday 19 March 2007. She is associated with record producer and musician Geir Luedy and Your Favourite Music.
In February 2008, she was awarded Spellemannprisen for best female performance. In 2010, her third album "The Brothel" was released to great acclaim in Norway, and ended up becoming the second bestselling album of the year. Dagbladet, a daily Norwegian newspaper, wrote that Sundfør was so good that other young Norwegian artists would start crying when hearing her -- both because she is several leagues above them, but also because her music is so moving and beautiful.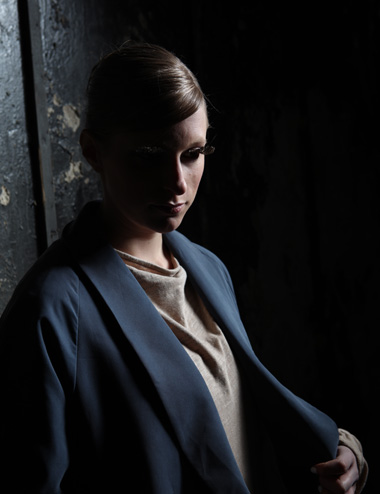 ticket: 45 PLN
for festival pass holders: 25 PLN
The ticket includes entries to all concerts in the Festival Club on July 25.